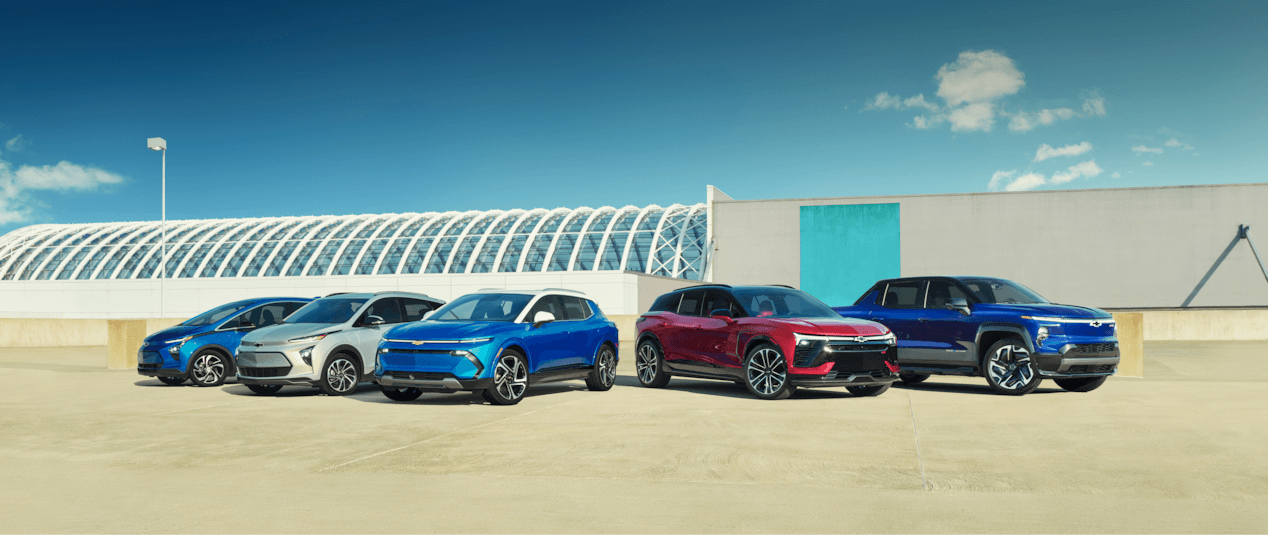 In the heart of the San Gabriel Valley, Sierra Chevrolet of Monrovia stands as a beacon for innovation and sustainable transportation. As the automotive world leans more towards green alternatives, we are proud to offer our customers access to two high output, Level 3 EV charging stations – all complimentary to use with dealer approval.
Adopting an electric vehicle (EV) is a powerful step towards reducing carbon footprints and creating a sustainable future. The rise of EVs is undeniable, and as Chevrolet launches exciting electric models like the EV Silverado, Blazer Equinox, and the 2024 Trax, we want to ensure our community is ready to embrace this shift.
Our EV charging stations are easily accessible, designed with our customers' convenience in mind. If you're new to the EV world, don't worry - our friendly and knowledgeable team is always on hand to guide you through the process.
Using our charging stations is more than just plugging in your vehicle; it's a statement of commitment towards a cleaner and greener environment. By offering this service complimentary of charge, we hope to encourage more drivers in the San Gabriel Valley to switch to electric vehicles.
Beyond offering EV charging solutions, Sierra Chevrolet actively participates in educating our community about the benefits of EVs, from their environmental impact to the cost savings they can provide over time. As technology evolves, so does our dealership. We're here to guide you into the future of driving.
Sierra Chevrolet is more than just a dealership; we're a part of the community. Our investment in EV charging infrastructure is an investment in the future of our city, and we are committed to driving our community forward – one charge at a time. Together, let's power the journey towards a greener future.