Genuine GM Parts Department at Sierra Chevrolet of Monrovia, CA
Your Chevrolet, Cadillac, GMC, or other General Motors vehicle will require new parts and fluids, and it pays to choose the ones specifically made for your vehicle. The parts department at Sierra Chevrolet of Monrovia has an incredible variety of GM Genuine and ACDelco parts and fluids. These parts allow you to get original equipment quality for your vehicle, providing both precise fitment and remarkable factory-approved quality. Browse our parts store online or stop by our parts department in Monrovia, California.
Order Parts

Headlight Bulbs

Windshield Wiper Blades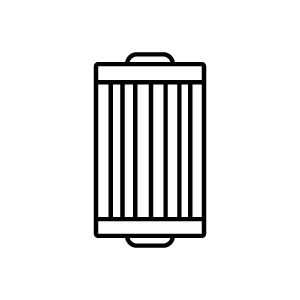 Oil Filters

Cabin & Engine Air Filters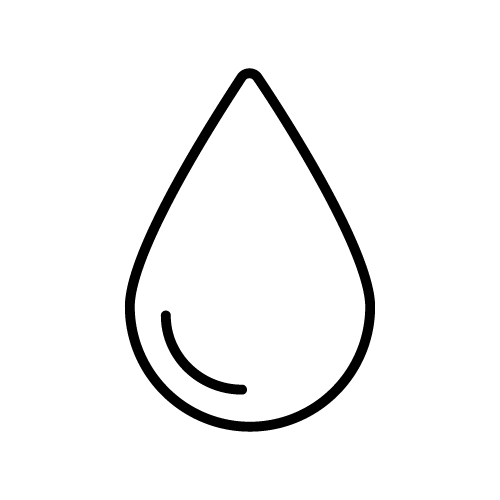 Engine Oil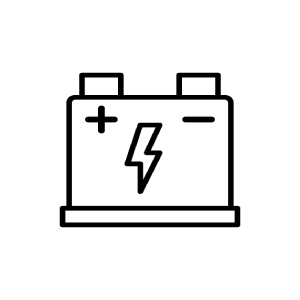 Batteries
Popular Parts:
Batteries: The ACDelco batteries in our parts store are tested and approved by GM and designed to deliver long-lasting performance.
Brake Components: The Sierra Chevrolet of Monrovia parts store carries high-quality brake pads, brake rotors, and other brake components.
Filters: You can find what you need at Sierra Chevrolet of Monrovia near West Covina and Azusa, California, from engine air filters and cabin air filters to fuel filters and oil filters.
Spark Plugs: When your spark plugs wear out, get new ones from Sierra Chevrolet of Monrovia.
Windshield Wiper Blades: Our parts department carries metal, beam, and hybrid windshield wiper blades.
Popular Fluids:
Engine Coolant: Also known as antifreeze, coolant is a vital part of the cooling system that keeps your engine from overheating.
Motor Oil: We carry conventional, semi-synthetic, and full synthetic engine oil for your GM vehicle.
Transmission Fluid: At Sierra Chevrolet of Monrovia, you can find both automatic transmission fluid and manual transmission fluid
A/C Refrigerant: Come to Sierra Chevrolet of Monrovia for R134A A/C refrigerant.
Windshield Washer Fluid: Keep your visibility high with all-season windshield washer fluid.
Diesel Exhaust Fluid: This fluid helps reduce NOx emitted from your diesel engine, turning it into nitrogen and water.
OEM Parts Installation Service at ​​Sierra Chevrolet of Monrovia, CA
If you want to install your new high-quality ACDelco or GM Genuine Parts on your own, simply stop by the Sierra Chevrolet of Monrovia parts store or order parts through our online ordering option. However, if you prefer to leave things up to the pros, you'll be pleased to learn that Sierra Chevrolet of Monrovia has some of the best GM technicians in the west, and they can replace parts or exchange fluids for you. You can call our service department or schedule online to set up an appointment. Our parts center and service center are both open Monday through Friday from 7:00 am to 6:00 pm, and Saturday from 7:00 am to 5:00 pm. We hope to see you soon!
Order Parts