Fill out the form below and our trusted Service advisors will contact you shortly.
Sierra Chevrolet is San Gabriel Valley's AAA approved and recommended Chevy dealer. Los Angeles and San Gabriel Valley Chevrolet owners visit Sierra Chevrolet for the quality of service and proud history of service to the Los Angeles area.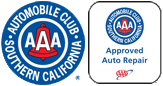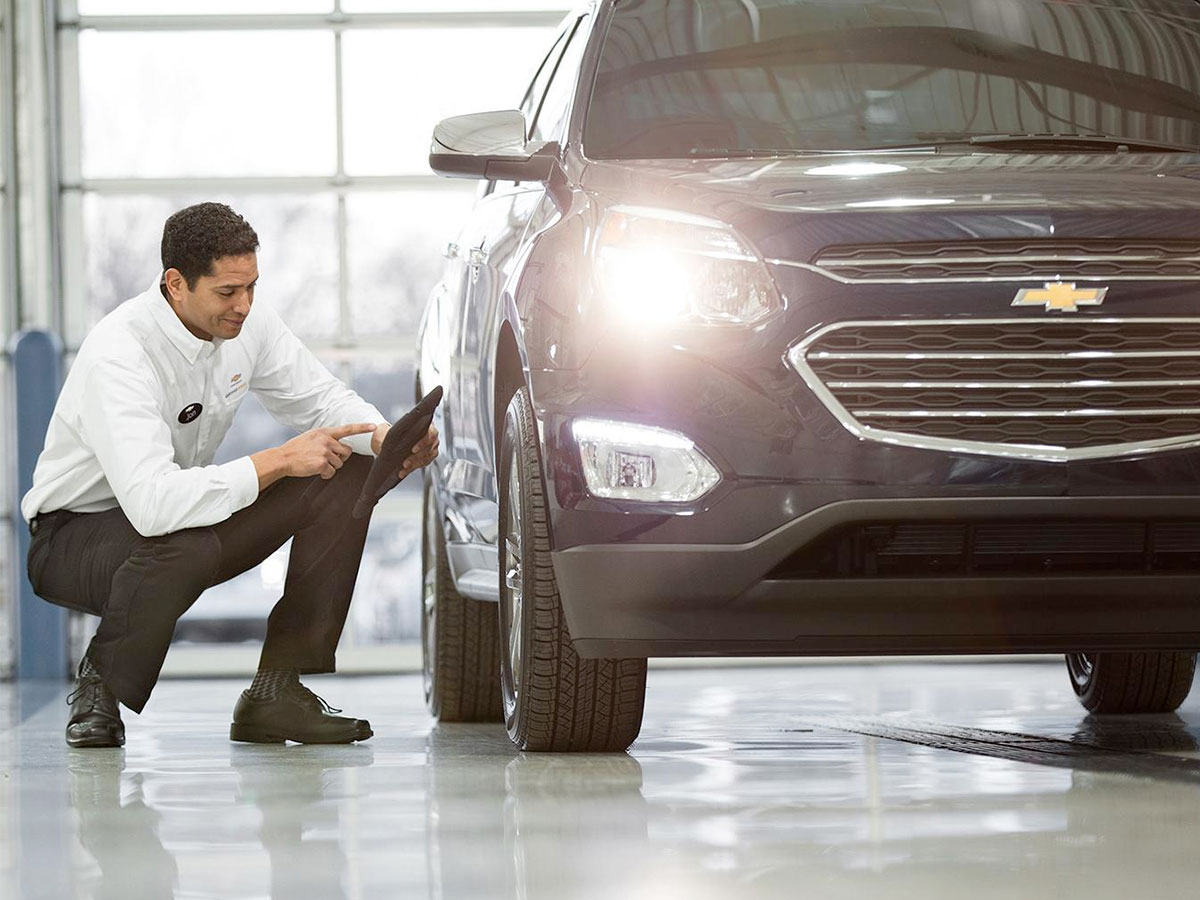 Schedule Service Online at Sierra Chevrolet of Monrovia, CA
At Sierra Chevrolet of Monrovia, we know that doing things online is often much more convenient. Whether it's outside of business hours when you want to schedule service, or you just prefer not to talk on the phone, you can use the online service scheduling tool at Sierra Chevrolet of Monrovia near West Covina and Azusa, California.
Scheduling Your Appointment Online
Enter Vehicle Information: If you're a new customer, we'll need to know a little bit about your Chevy (returning customers who already have an account with us can log in and skip this step). At a minimum, we will need to know the make, year, and model. However, giving us additional information can help us give you the most accurate service recommendations. You can let us know the transmission, drive type, trim, engine information, and your best guess at the mileage.
Select the Needed Service: Next up, you will get the opportunity to choose the service or services your Chevy needs. We can recommend maintenance packages that bundle individual services together or choose from a list of individual services and repairs. If you don't see what you're looking for, you can describe the issue in the text box.
Do You Need a Ride? Let us know about your transportation needs. If you have a ride or want to wait at the dealership, you can select these choices. If you need a ride, you can choose between taking the shuttle or using a rental. Your choice here may affect the availability of appointment times.
Pick Appointment Time: On this page, you will see a list of available time slots for service. You can pick the one that works best for you, choose which service advisor you want to work with (if you have a preference), and make changes to your transportation method if needed.
Review and Schedule: This last page will let you look over all the information you have entered. If everything is accurate, you just have to enter some basic contact information, let us know how you prefer to be updated, and click to schedule!
Why Choose Sierra Chevrolet of Monrovia Near Covina and Baldwin Park?
True experts should service your Chevy -- and that's where we come in. Sierra Chevrolet of Monrovia is the preferred Chevy dealership for drivers all around the San Gabriel Valley. Our certified technicians, OEM parts, and dedication to quality and convenience play a large role in this. We also offer service coupons to make service even more attractive!
Schedule Service Today!
We look forward to seeing you at Sierra Chevrolet of Monrovia! Whether you use this online tool or call our service center, we will be here to help you keep your Chevy model at its best.
Schedule Service