Come to Sierra Chevrolet of Monrovia for Chevy Transmission Service
The transmission in your Chevy plays a critical role in its performance. It's the transmission that ensures that your Chevy's engine sends just the right amount of power to the wheels. Whether you have an automatic, a manual, or a continuously variable transmission, it will need to be serviced to keep delivering outstanding performance. When your Chevy needs transmission service near West Covina or Azusa, look no further than Sierra Chevrolet of Monrovia!
High-Quality Service and Parts at Sierra Chevrolet of Monrovia
The transmission is not a simple component; it's complex, delicate, and meticulously engineered. As such, it should be treated with care and respect. At Sierra Chevrolet of Monrovia, we use Genuine GM and ACDelco parts and fluids that have been specifically designed or formulated to match your Chevy model's needs. Not only this, but our expert technicians are some of the best around, and they have the knowledge and experience needed to accurately perform service on your transmission.
Transmission Inspection Near Covina, CA
It's a good idea to have your transmission checked regularly. In addition, you should bring your Chevy to Sierra Chevrolet of Monrovia for ​​a transmission inspection if you notice any of the warning signs below:
Difficulty switching gears;
Slipping gears;
High revving;
Delayed shifting;
Leaking transmission fluid;
Burning smell;
Grinding noises;
Lack of power;
Noise in neutral;
Check engine light is on.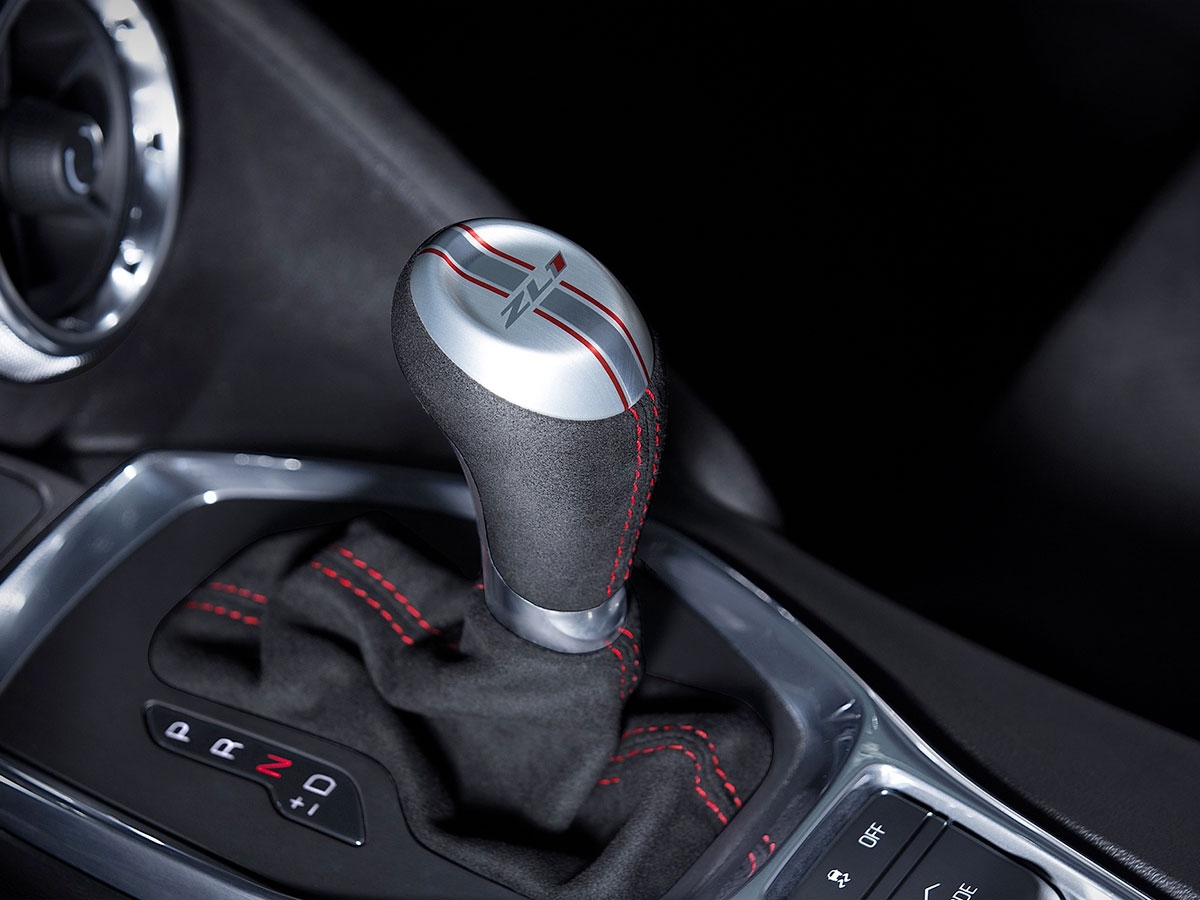 Transmission Fluid Exchange
Transmission fluid that has become contaminated or degraded will need to be replaced to keep your transmission safe, protected, and lubricated. At Sierra Chevrolet of Monrovia, we will drain the old transmission fluid and replace it with a high-quality transmission fluid specified in your owner's manual. We carry a variety of transmission fluids at Sierra Chevrolet of Monrovia, including ACDelco ATF Type III-H, ACDelco Gold Synthetic Manual Transmission Fluid, and more.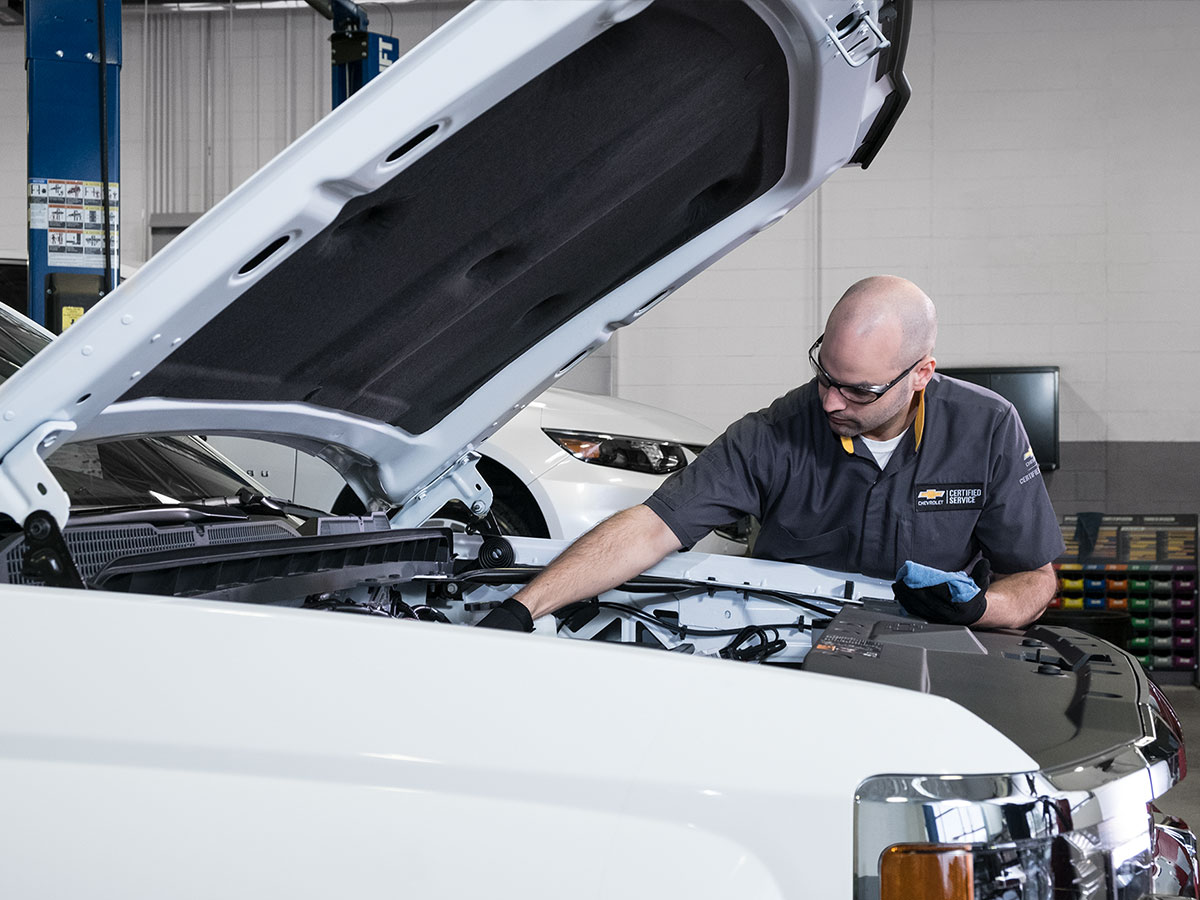 Transmission Repair or Replacement Near Baldwin Park, CA
Certain transmission problems can be repaired. However, repairing a transmission can sometimes be so labor-intensive that it's better (and cheaper) to simply replace the transmission. Whether your transmission needs to be repaired or replaced, we can handle it at Sierra Chevrolet of Monrovia, California.
---
Schedule Transmission Service at Sierra Chevrolet of Monrovia, CA
Sierra Chevrolet of Monrovia is high-quality and convenient, with a comfortable waiting area, complimentary Uber or Lyft services, and more! Our service department is open six days a week, and you can schedule an appointment online any time of day or night.
Schedule Service